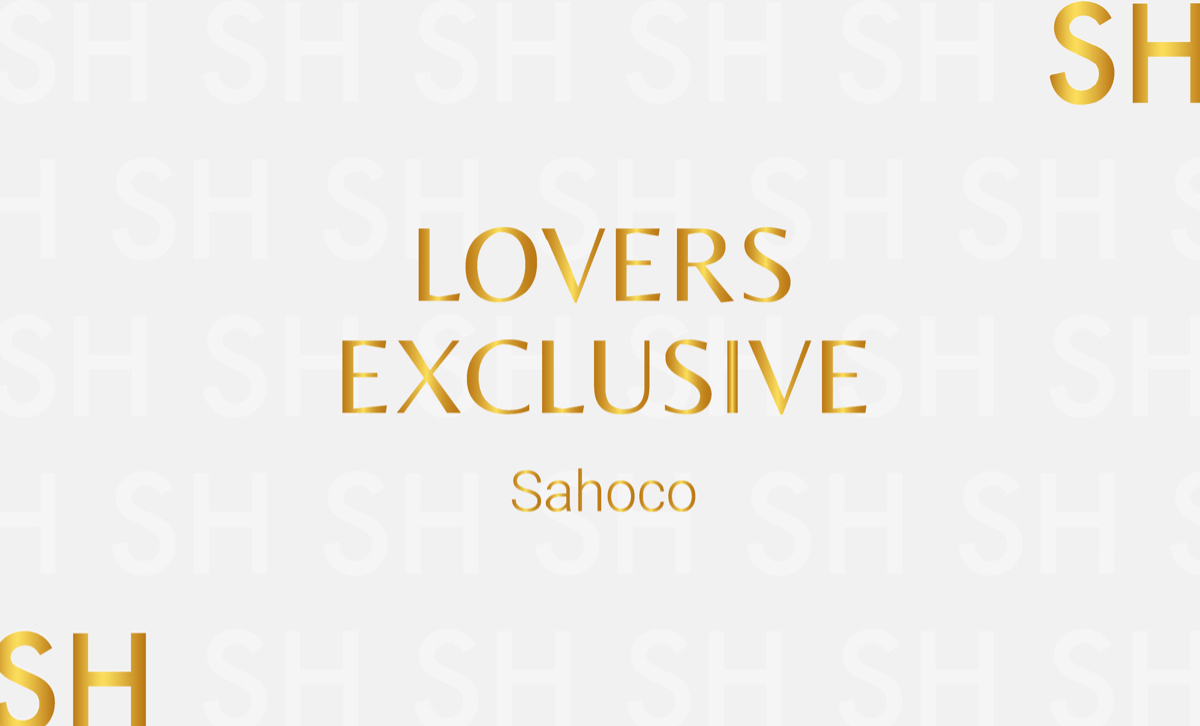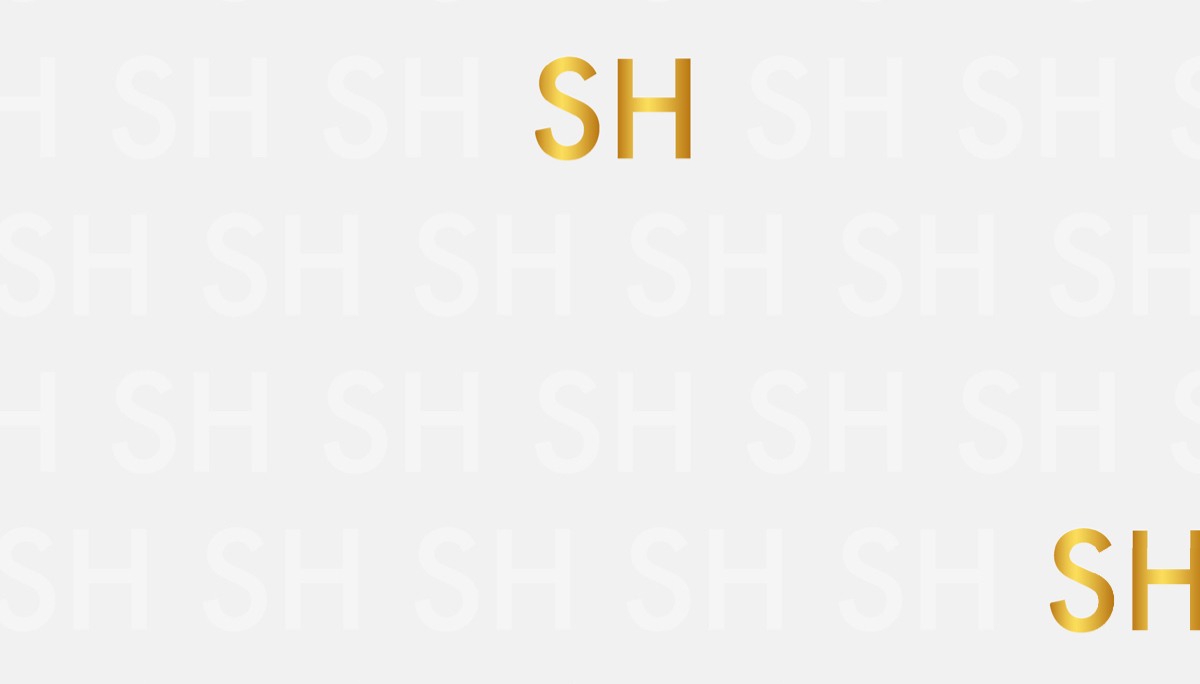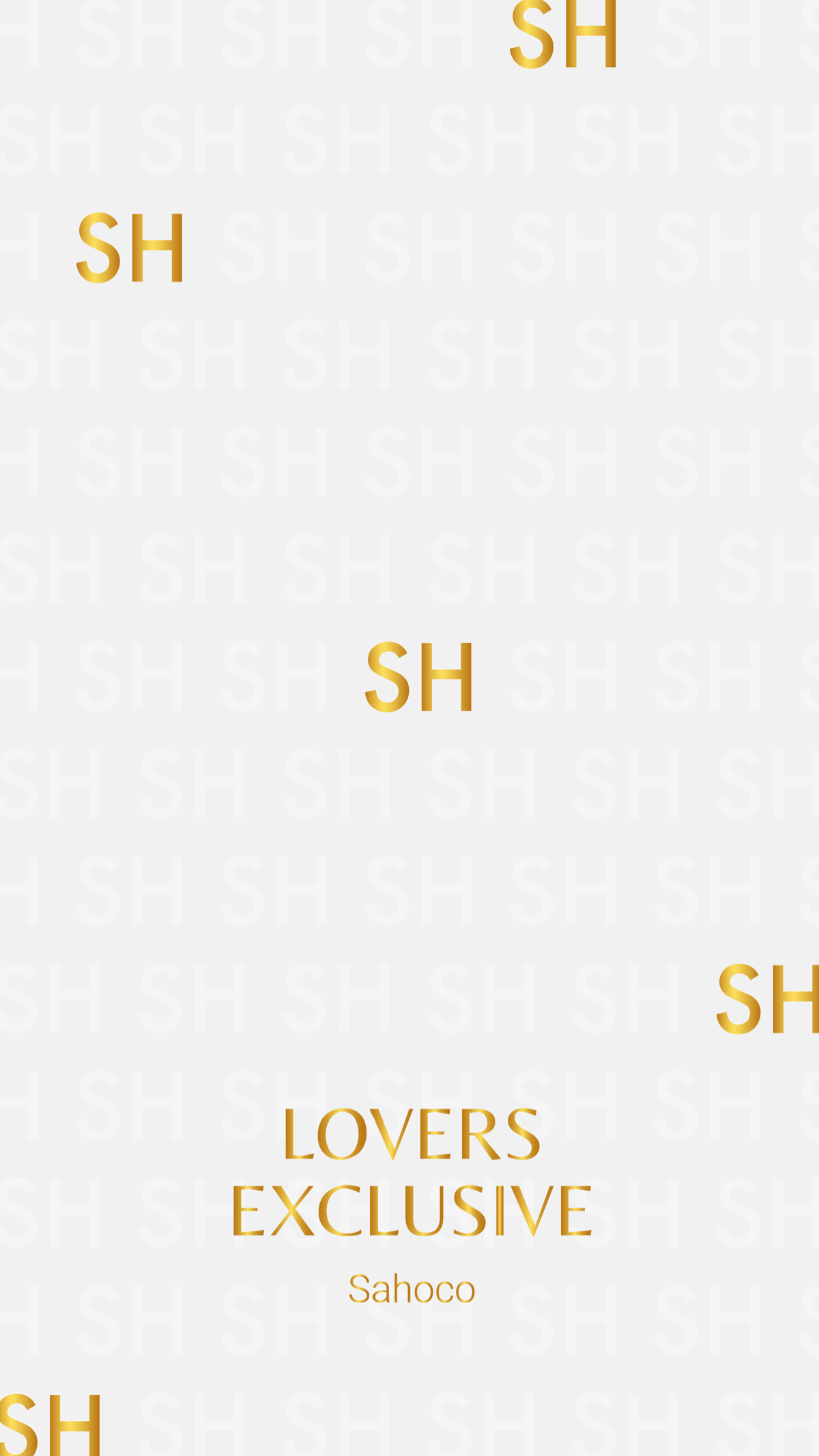 DISCOVER THE SAHOCO UNIVERSE AND ENJOY EXCLUSIVE BENEFITS

Join our free loyalty program and enjoy unique advantages as a member of
SH LOVERS EXCLUSIVE!

SH LOVERS EXCLUSIVE ADVANTAGES
From: Sahoco
To: You
As a member of SH Lovers Exclusive, for all your accumulated purchases totaling 500€ or more on our online store, you will receive a 10% discount voucher.
Exclusive offers and Early access

We know there are unique moments throughout the year, which is why SH Lovers Exclusive members will have early access to major events such as:
Black Friday | Sales | Limited Edition Collections

Extended return period

Being part of the SH Lovers Exclusive program allows you to return or exchange your purchases within a 60-day period.

Free Shipping

In our online store, all shipments to mainland Portugal and the islands are free. My Personal Shopping.

My Personal Shopping
Enjoy this fantastic service. Our SAHOCO teams are available to provide you with a personalized shopping experience tailored to your desires. Contact us to receive real time information about your favorite items.

Chat with one of our consultants
Paperless
Get an electronic receipt. You will automatically receive your receipts when making purchases through the website. They will be archived in the "My Purchases" section for easy retrieval whenever you need them.

Simple and free membership

1
Log in to your online account

If you haven't created your account on the SAHOCO website yet, sign up for free and log in.

2
Request membership access
Click below on "Become a Member", fill out the form, and accept the terms and conditions of the SH Lovers Exclusive program.

3
Welcome to Sahoco Universe!

In the "My Account" section, you will have access to your customer number, which will allow you to check your accumulated points and review all your purchases.

BECOME A SH LOVERS EXCLUSIVE MEMBER

Fill out the form with all your details, and you will receive a confirmation email. Make sure to use the same email address you used when registering your account with SAHOCO.
If you don't have an account yet, please register first.


EASY PAYMENT

Convenience and speed in
payment options
SECURE SHOPPING

Secure remote shopping with
just one click


FAST DELIVERY

Receive orders within a maximum of
48 hours


FREE SHIPPING

Shipping costs to Portugal are free