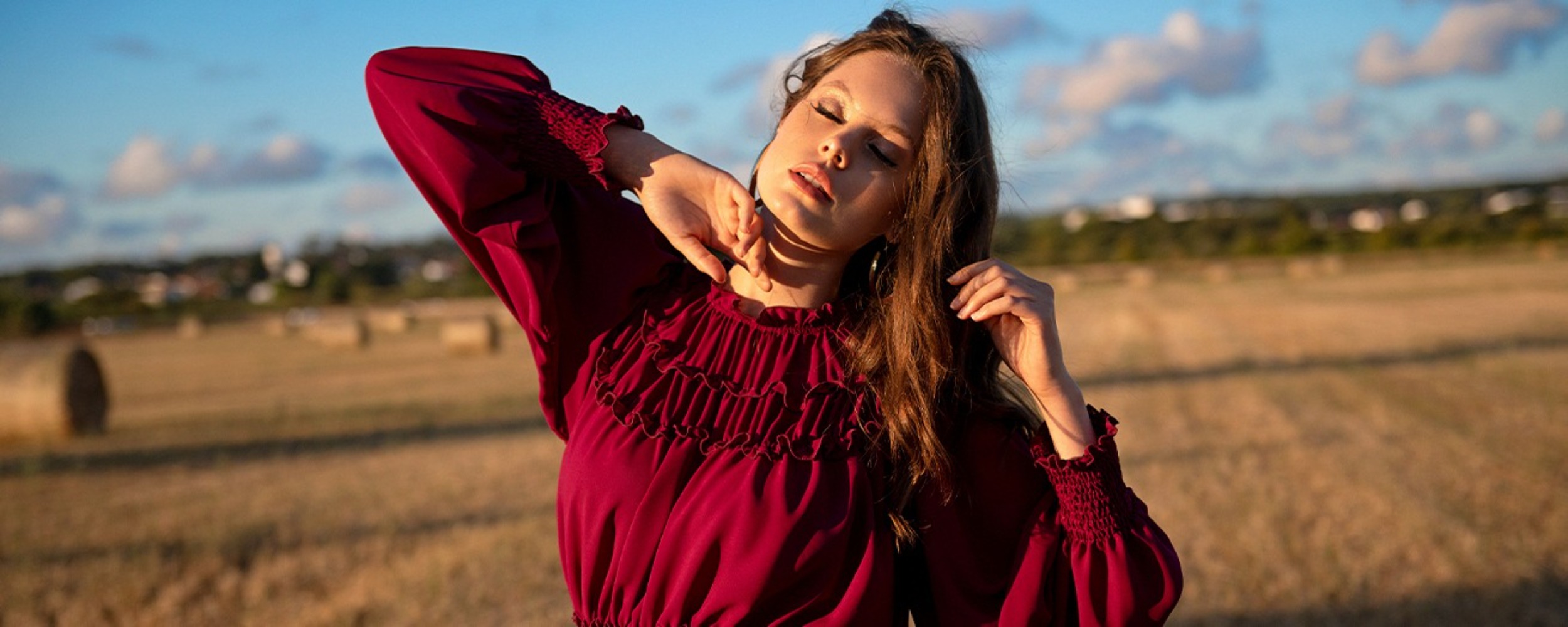 Born in Portugal, SAHOCO has almost 10 years of history and is strongly present in multi-branding all over the country. Focused on internationalisation, it is present in Spain and Russia and it has several points of sale all over the capitals and important cities in the world, such as Paris, London, Zürich, Beirut, etc.
SAHOCO is one of the clothing brands Portuguese women desire the most. Its collections are inspired by the exuberance, sensuality and attitude of a woman who knows the power that fashion has over her.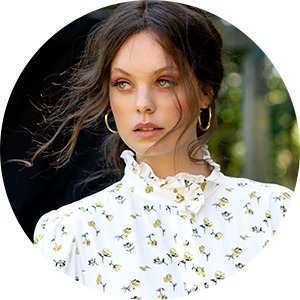 Surprising, feminine, glamorous, and sophisticated, it offers the market the essence of woman with an established self-esteem.